Friendly and ready to help.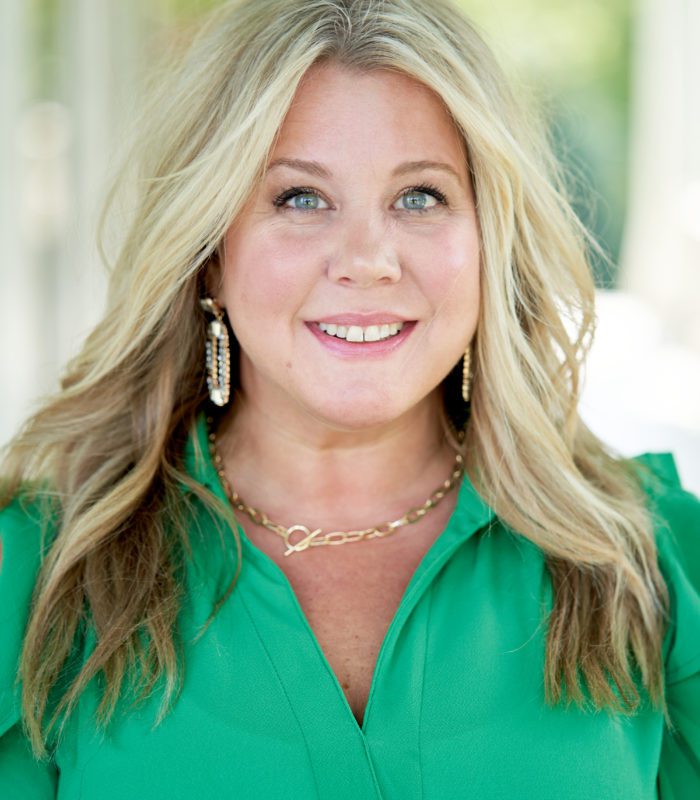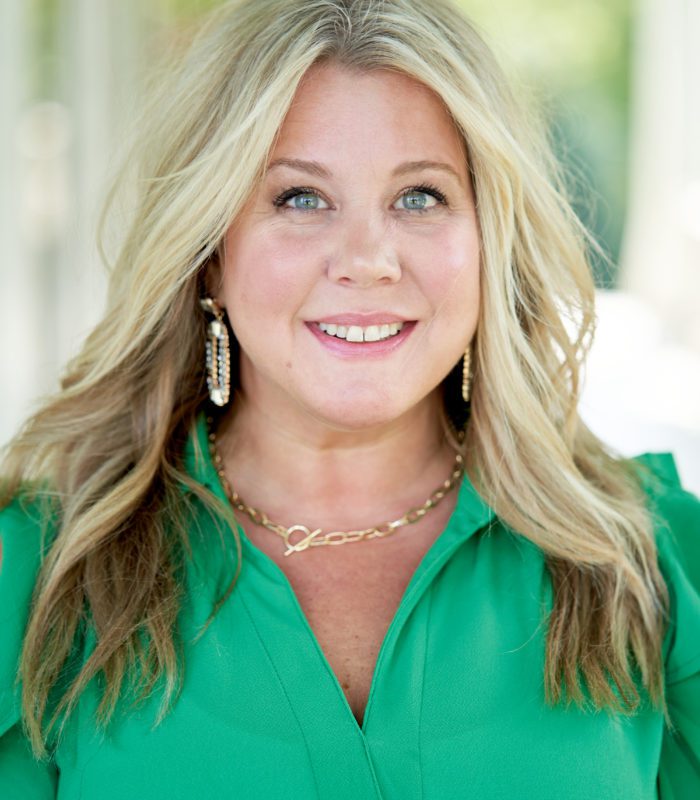 Ashlee Williams
Marketing Specialist and Commercial Lines Producer
Hi, I'm Ashlee Williams and I'm the Marketing Specialist and Commercial Lines Producer at North Georgia Insurance Services. I have 18 years' experience in both personal and commercial insurance. In addition to handling all the marketing and social media avenues for the agency, I also quote and issue all the new commercial lines policies, send out certificates and endorse existing policies.
My focus is getting the NGIS brand out into the community and providing my customers with the most competitive coverage options balanced with hands-on service. I am passionate about getting to know new people and forging relationships that last a lifetime.
Don't hesitate to contact me if you need assistance with your business account, or if we can quote some options for you. I would also appreciate any feedback you have in regards to our service so that we can better assist our wonderful customers. I look forward to hearing from you soon!
When I am not working, I am spending time with my husband, Casey, and two kids, Payne and Tallulah.
North Georgia Insurance Services is an independent insurance agency made up of exceptional, passionate people focused on protecting you from the unexpected.
Let's discuss your insurance.
As an independent agency, we offer multiple options at competitive prices.