Friendly and ready to help.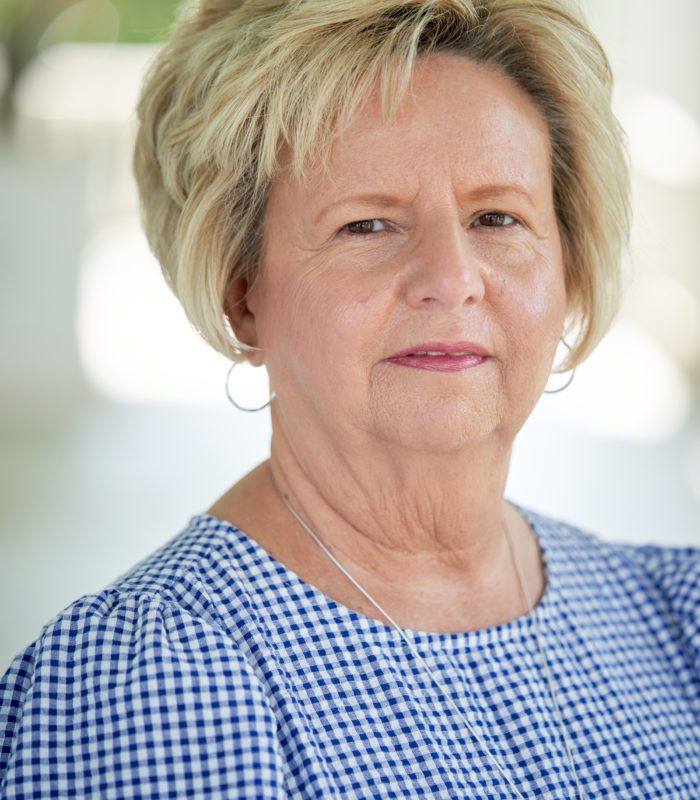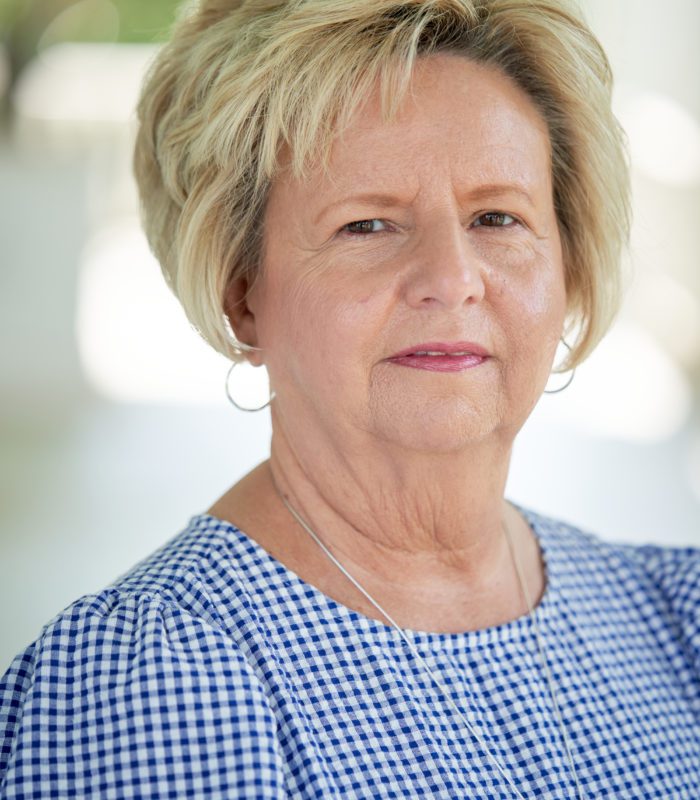 Debbie Wheeler
Account Manager
I'm Debbie and I'm your NGIS Account Manager. I'm the one that usually answers the phone, takes your payment and processes the changes to your existing policies. In the 14 years I've been with North Georgia Insurance, I've probably spoke to every one of our customers and I'll get to know all our new ones very quickly.
Since my son graduated with April, and I've known Ashlee since she was a senior in high school when we both worked at Farm Bureau Insurance, I'm kind of the mama of the agency. I'm a real mama to my 2 kids and meme to my 5 grandchildren. I'm great at taking care of my friends and family – which includes all our wonderful customers. I can't wait to talk to you soon!
North Georgia Insurance Services is an independent insurance agency made up of exceptional, passionate people focused on protecting you from the unexpected.
Let's discuss your insurance.
As an independent agency, we offer multiple options at competitive prices.